Administration
Mayor
Randy Hutchinson
Office: 419-529-6333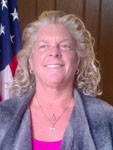 Auditor
Mary Ann Hellinger
Office: 419-529-2397
Treasurer
Jim Hairston
Office: 419-529-3925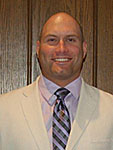 Law Director
Andrew Medwid
Office: 419-529-3776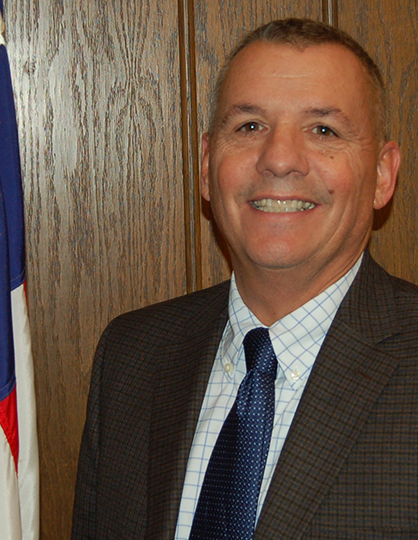 Service – Safety Director
Kris Knapp
Office: 419-529-2495
---
Mayor's Message
As Mayor of the City of Ontario, Ohio I know that Ontario is a wonderful City with over 6,300 residents. Ontario is located in North Central Ohio, located conveniently between Columbus and Cleveland. US 30 runs through Ontario and U.S 71 is approximately 8 miles away. Ontario is a business friendly community and strives to create incentives for new business. Some of our incentives that we offer are Community Reinvestment Areas and Job Creation Tax Credit. You may check out these incentives on our website.
We have a quality school system along with two phenomenal colleges, a regional branch of The Ohio State University and North Central State College. Ontario has beautiful parks for long walks, play area for the kids, and family gatherings. There are over 600 kids that participate in Ontario Youth Sports at our parks. Ontario has a large retail and restaurant business base. We also offer innovative medical care. Our residents work hard to make Ontario a better place to live. Many of the residents are active in community programs and Ontario Youth Sports.
To help promote new and retain existing business we have the Ontario Growth Corporation. The Ontario Growth Corporation and I work hand in hand to promote Ontario as a great place to open businesses. We also have the Ontario Growth Association which brings many local businesses together once a month to help promote Ontario. The Ontario Growth Association sponsors events throughout the year along with our annual Christmas Tree Lighting, which kicks off the Holiday season.
I care deeply for Ontario, our city has a strong past and I look forward to a promising future.
---
Departments
Chief of Police
Tommy Hill
Office: 419-529-3007
Director of Engineering
Office: 419-529-2495
Sewer Supervisor/Project Manager
Paul Gleisinger
Office: 419-529-6341
Street/Parks Supervisor
Evan Hellinger
Office: 419-529-3815
Water Department Supervisor
Marc Henke
Office: 419-529-3846
Water/Sewer Clerk
Connie Gleisinger
Office: 419-529-4607
Clerk of Council
Cathy VanAuker
Office: 419-529-6714
Clerk of Courts
Janet Yeager
Office: 419-529-3723
Income Tax Clerk
Sallie Neal
Office: 419-529-3045
Deputy-Auditor
Summer Grimwood
Office: 419-529-2269
---
Planning Commission
Jill Knight
419-529-3818
John Motley
419-529-3818
Susan Hellinger
419-529-3818
Michael Morton, Zoning Inspector
Civil Service Commission
Eric Grove
419-529-3818
Jim Boyer
419-529-3818
Michael Howard
419-529-3818
---
Board of Health
Della Phelps
Office: 419-529-3818
Barbara Cinadr
Office: 419-529-3818
Other
Recreation
Heather Hendrix
Office: 419-529-2588
Senior Center
Office: 419-529-3818
Cemetery Director
Justin Sherlock
Office: 419-529-2537
Mon-Fri: 6am-2:30pm
Zoning Inspector
Michael Morton
Office: 419-529-2530