Ontario Comprehensive Plan
Help us to PLAN Ontario!
Community officials have started the process to develop Ontario's Comprehensive Community
Plan, and we need your help. You can start doing your part to Plan Ontario by taking a
community survey that can be found by clicking here:

https://www.surveymonkey.com/r/PlanOntario

The Comprehensive Community Plan will provide the community officials, residents and decision
makers with guidance in the following areas:
Community Services and Facilities (schools, library, etc.)
Housing and Neighborhoods
Economic Development, Growth and Revitalization
Future Land Use and Zoning
Infrastructure (water/sewer capacity, and other utilities)
Parks, Recreation and Open Space
Transportation and Connectivity (streets, parking, bicycle and pedestrian mobility)
Plan Implementation (getting stuff done and holding people accountable!)

If you have any questions concerning the planning process or on ways to participate, please contact:
Kris Knapp
Services Director
City on Ontario
555 Stumbo Road
Ontario, Ohio 44906
(419) 529-2495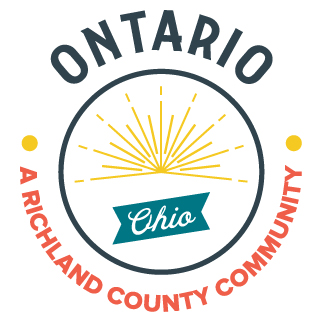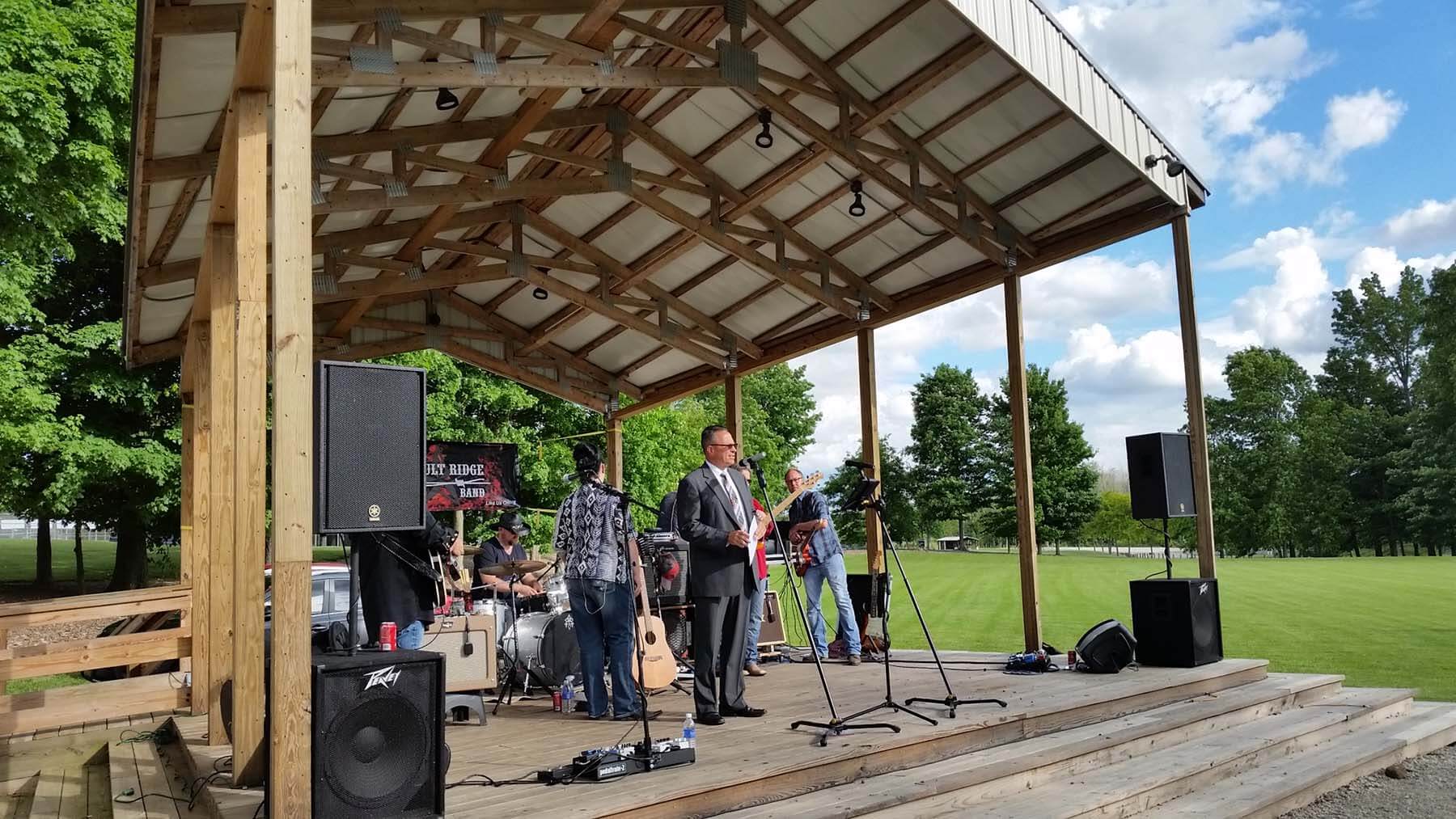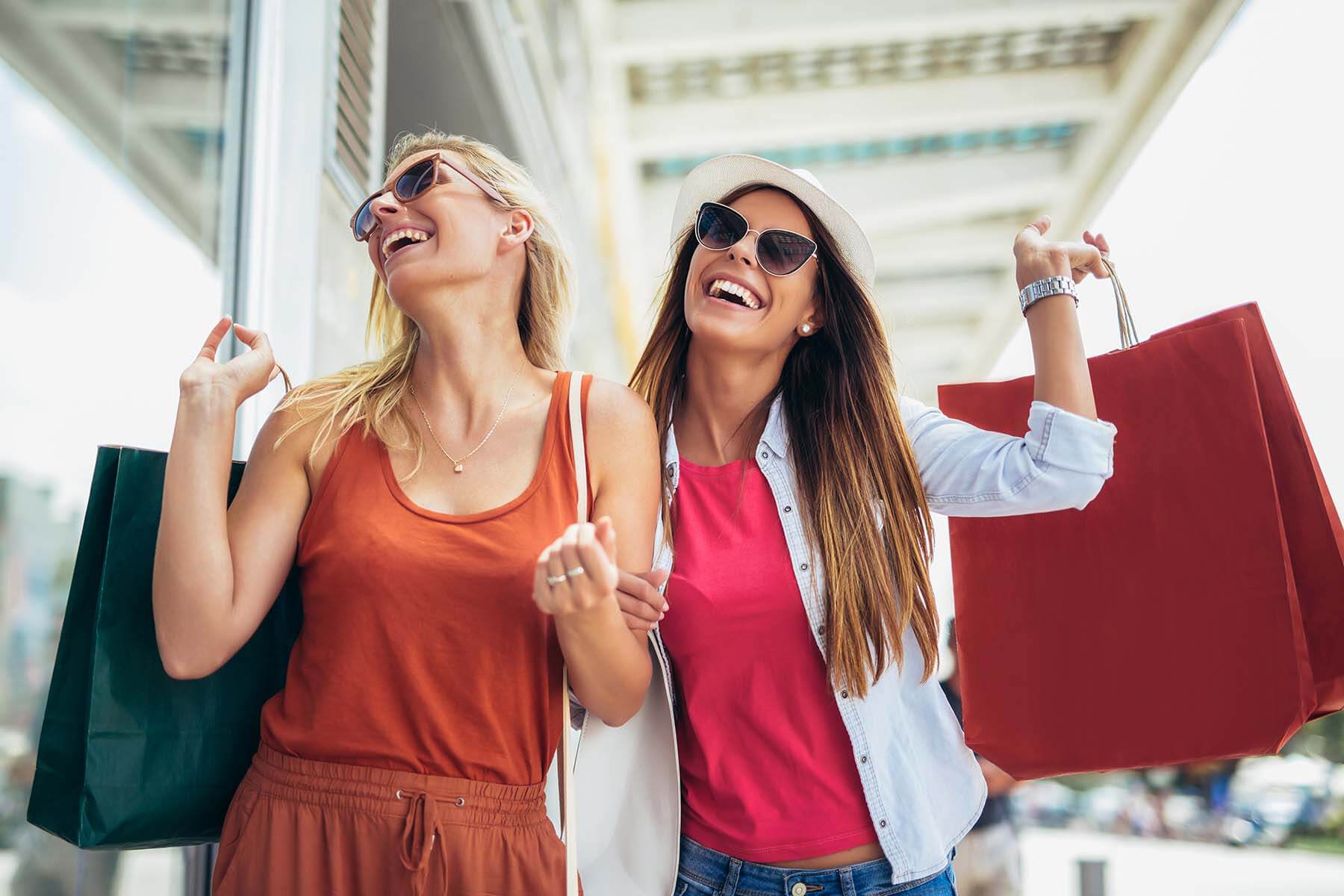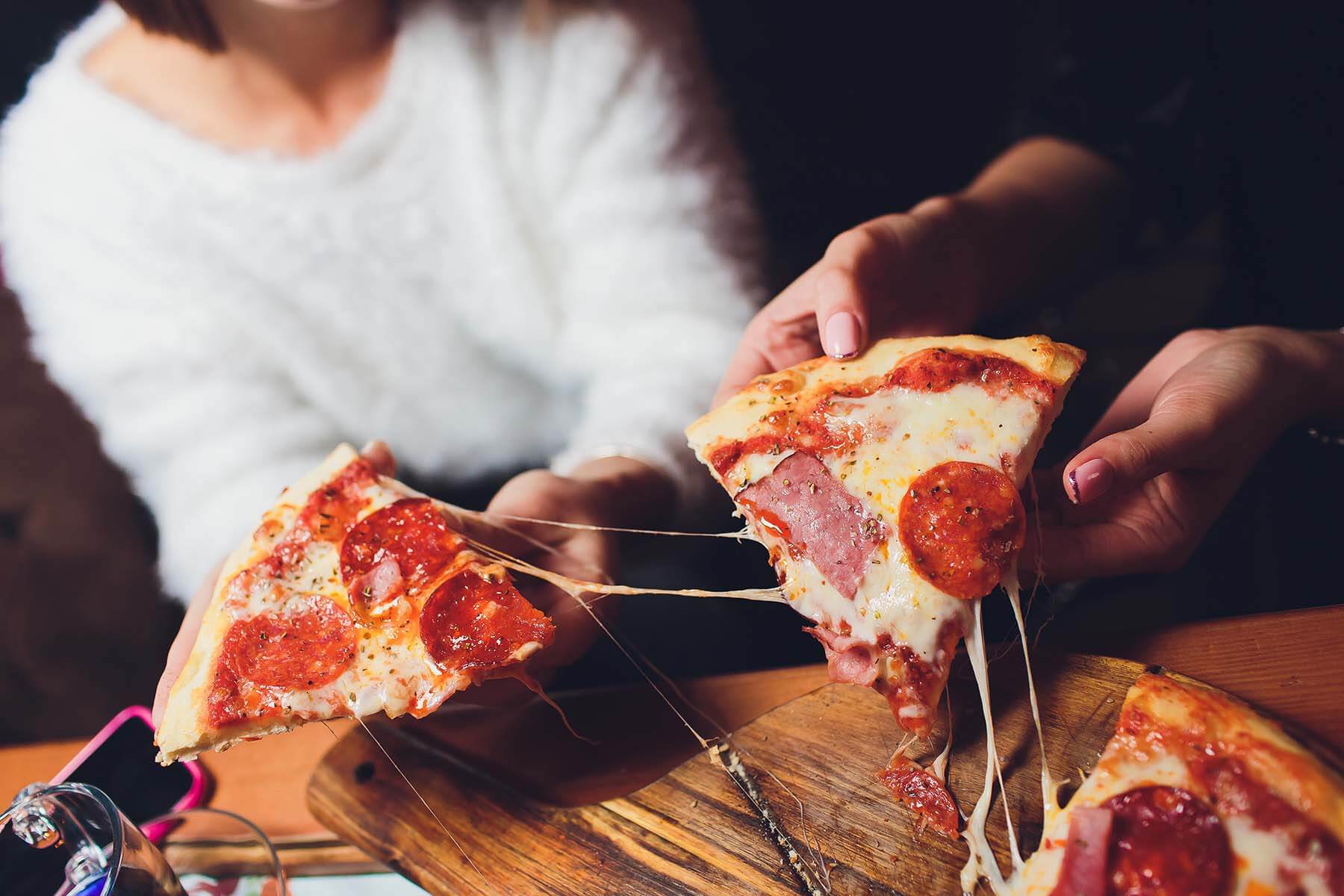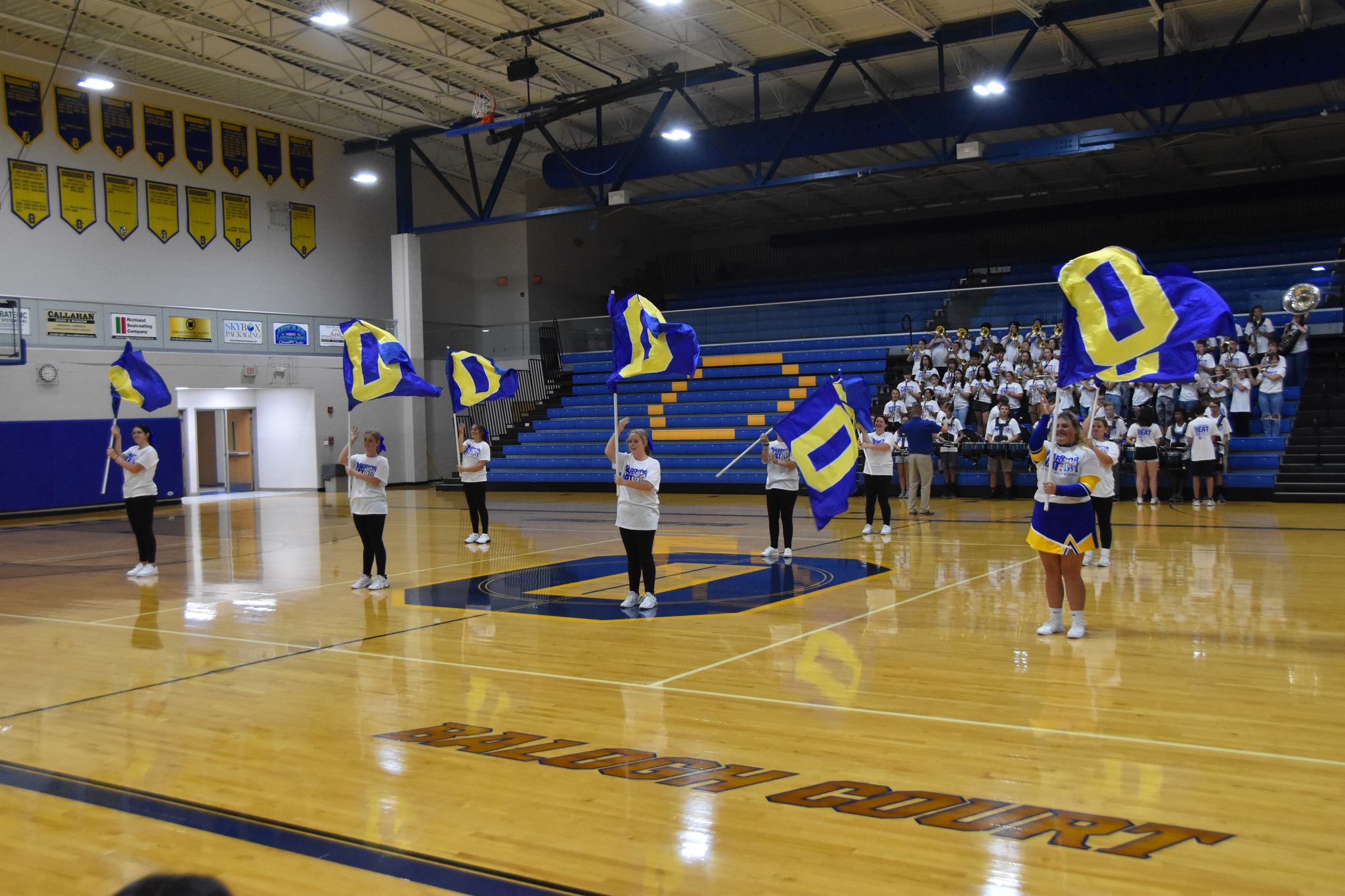 Summer Concerts
Enjoy food and free music at the summer concerts held in Marshall Park.
Shop
Explore the shopping district, from the Richland Mall, to unique boutiques.
Dine
Enjoy locally owned and operated restaurants, as well major chain restaurants.
Community Information: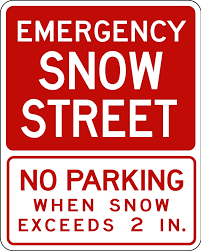 Christmas Tree Lighting Thursday November 30th 5:00PM-7:00PM
---
COVID-19 links and information.
---
Ontario, Ohio
We are a community with options as diverse as a larger city with the convenience & character of a small town.
Our schools, colleges, and universities bring excellent education to your backyard, including The Ohio State University, North Central State College, and vocational training for both high school students and adults already in the workforce.
Keep active with recreational offerings to fit each season. Marshall Park serves as the hub of local sports and the area showcases two ski resorts, lakes, and even a bike trail. Culturally you'll have access to touring Broadway performances, art shows, festivals, and both national and local dining and shopping, including The Richland Mall.
Our residents are the backbone of the community; its strength and its greatest asset. Ontario continues to grow with a 17.4% growth over the last 10 years. Today, the City of Ontario is home to over 6,200 residents. Our community is fortunate to have not only the economic resources needed to foster the wide diversity of growth we experienced over the last several years, but also the support of our residents to make it happen.
Council Agenda
Council meetings are now open to the public, masks optional, social distancing will be observed, and Facebook Live streaming is discontinued.
Covid-19 Response
We are committed to protecting our citizens and employees.
Pothole Reporting
Please contact us with the location (road and closest address if possible) by emailing: info@ontarioohio.org
Business
Ontario strives to create a business-friendly environment for both existing and new businesses.
City Government
Familiarize yourself with the city's government and other helpful resources and tools.
Community
Immerse yourself in the educational, recreational, and cultural experiences of Ontario.
Online Bill Pay
Quickly and easily pay your Income Tax, Water / Sewer, Fines and more.
Departments
City Department heads and contact information.
Ontario Events
Discover events Ontario has to offer, such as outdoor concerts in the park.
Water & Sewer Payments
Ontario Residents and Businesses can now have automatic withdrawal from Checking or Savings.
Public Records Requests
There are new updates to the fees and charges associated with public records requests.
Facility Rentals
All registrations to reserve City of Ontario park facilities (pavilions) and the Community Room at the Hellinger Municipal Building are online only.
To reserve rentals, go to the Community Tab and then to the Facility Rentals tab and click on the link. Reservations will no longer be accepted at the City Municipal building or by phone.