Upcoming Events:
---
MISS ONTARIO
The City of Ontario is proud to present and bring back the Miss Ontario Pageant 2022!! Our theme this year is Empowering Young Women. Our title sponsor for this event is Spherion, a female owned business.
· Miss Ontario will be held on Saturday, June 25th, 2022
· Any female currently in 8th to 11th grade as of the 2021-2022 school year that is an Ontario student or lives in the Ontario School District is eligible to apply.
· Top three contestants will win scholarship awards
· Contestants will be judged on talent, interviews, and evening gown
The City of Ontario is looking for community minded, outgoing individuals to represent the City at local events.
The pageant will be run by the City of Ontario Recreation Director, former Miss Ontario's, and community members.
Applications are limited, so apply today! Deadline to apply is May 13th!!
To apply, go online to the following link, add to cart(you won't be charged), and fill out the application: https://campscui.active.com/orgs/CityofOntario?season=3151343&session=55346643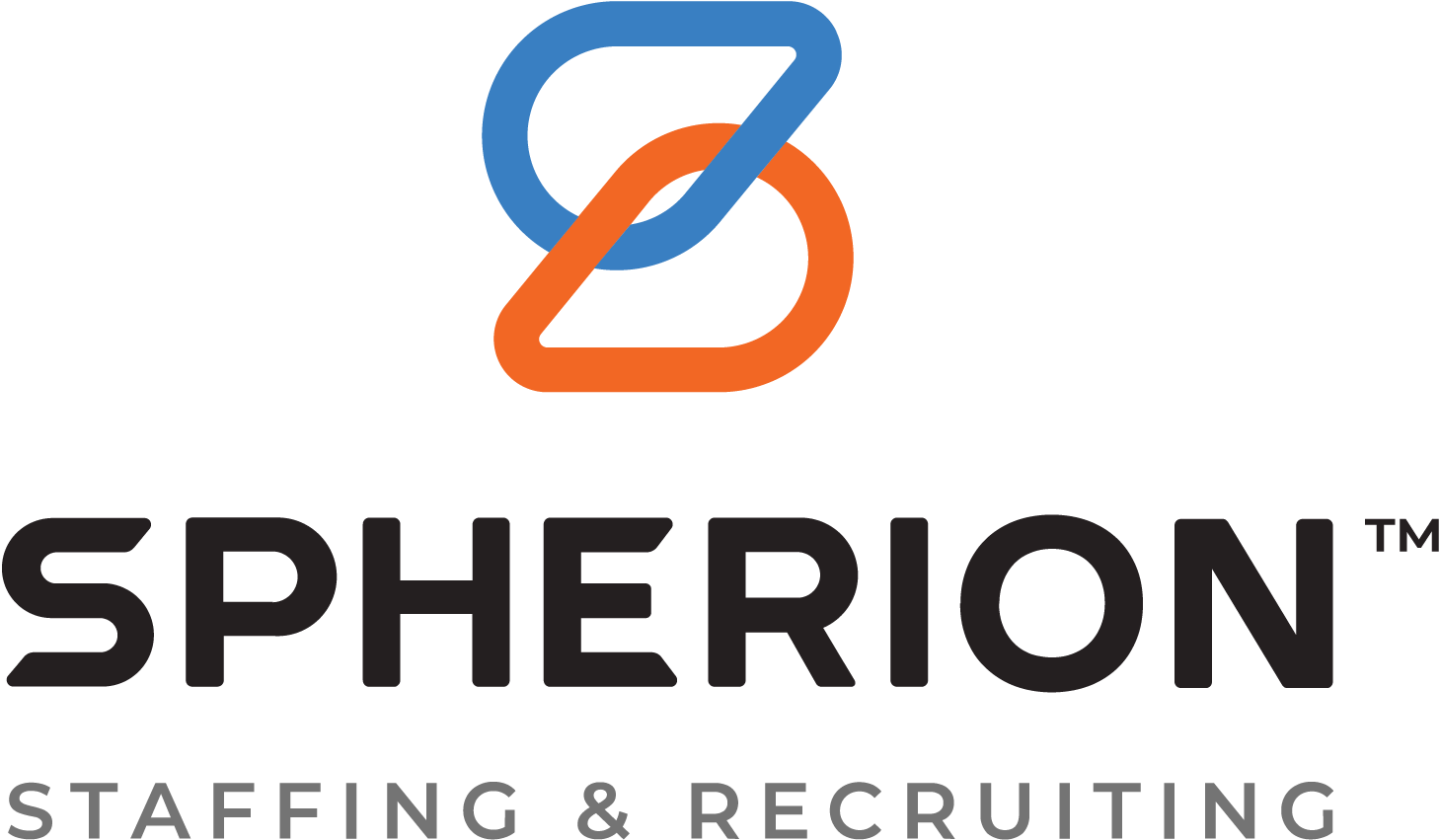 NEW LIFEGUARDING CLASS
New Lifeguarding Class! Do you know someone that might be interested in becoming a lifeguard? We are offering a new lifeguarding class for anyone that is interested in becoming a lifeguard.
The class will be held at the Ontario High School starting on Thursday, May 26th from 11am to 3 pm, May 27th and 31st from 9 am to 4 pm every day. You must be at least 15 years of age, able to swim 500 yards without stopping, retrieve a brick in deep water, and tread water for 2 minutes.
Pre-registration is required.
If you have any questions, please call the Rec. Dept.at 419-529-2588 ext 3202, or Email recreationdept@Ontarioohio.org
You may register online at: https://campscui.active.com/orgs/CityofOntario?season=3149339
---
Virtual Recreation Department
---
Questions? Need forms or more information? Contact our Rec. Director, Heather Hendrix, at 419‑529‑2588 ext 3202 or recreationdept@ontarioohio.org
You can also find out what is happening on our Ontario Recreation Department Facebook page.