VALENTINE'S DAY CONTEST
The Ontario Rec. Dept. is having a Valentines' Day Pic Collage contest! You must have 10 pictures of things you love or people you love, add a Valentine Theme, and save it in a .jpeg format. Send all entries to recreationdept@ontarioohio.org by Feb. 5th. All entries will be posted on the Ontario Rec. Dept. Facebook page. Those with the most likes in each category will win a box of chocolates and a $20 gift card to a local restaurant. So send in your pic collage today!
Sample of what the pic collage should look like. This was done using Google Draw.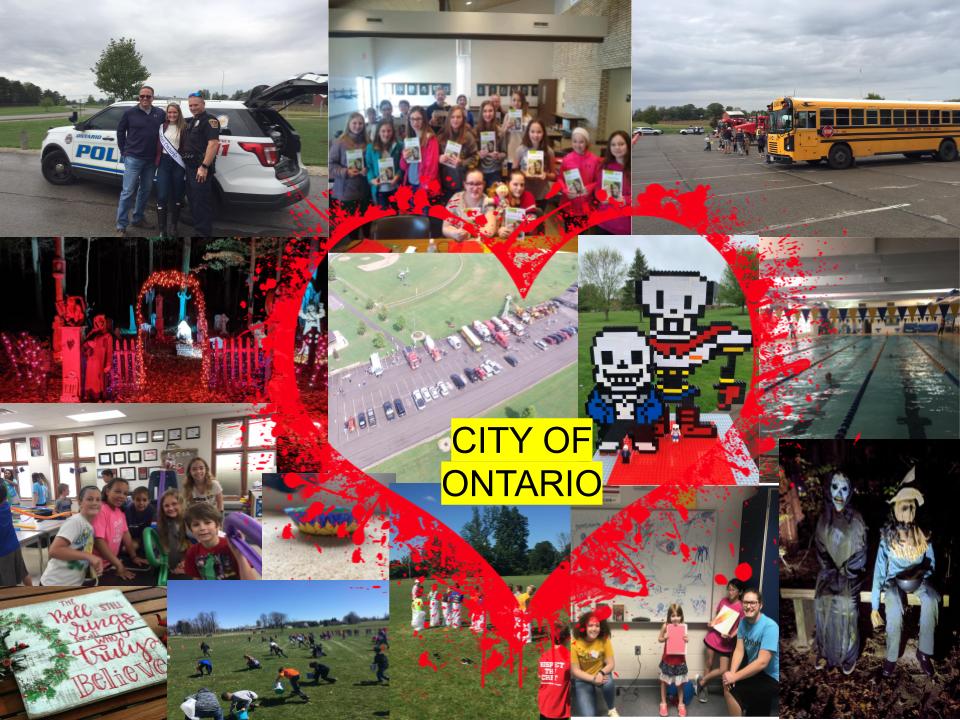 ---
Virtual Recreation Department
---
Questions? Need forms or more information? Contact our Rec. Director, Heather Hendrix, at 419‑529‑2588 ext 3202 or recreationdept@ontarioohio.org
You can also find out what is happening on our Ontario Recreation Department Facebook page.